Product Details
Real Time Tracking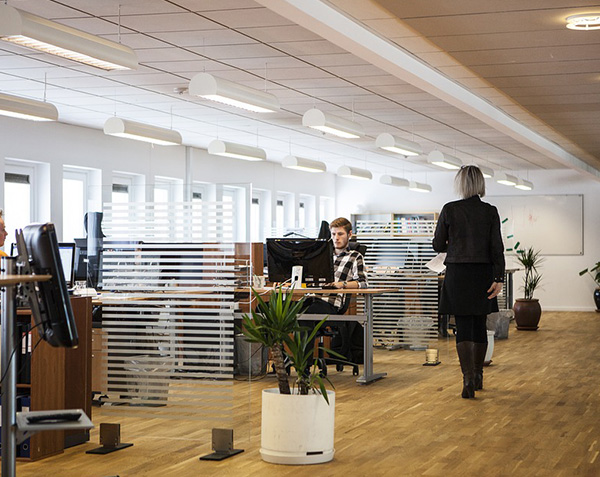 client:
SmartTech
date:
15 oct 2014
Whatever you want to track in a defined area; you can do using Indoor Tracking RFID solution. You can track a visitor in your company using a card, or track a child in a park using a bracelet or track equipment within a field of work; all is possible.
How it works:
RFID reader captures last transaction done with RFID card, RFID label or RFID bracelet.
All transactions are recorded in the system.By knowing last transaction; you can reach the target object
Object's location is tracked and monitored in the system.
Benefits of Indoor Tracking RFID System:
Trace & track target object.
Track object by knowing its specified location.
Provide high level security.
Reduce human intervention.